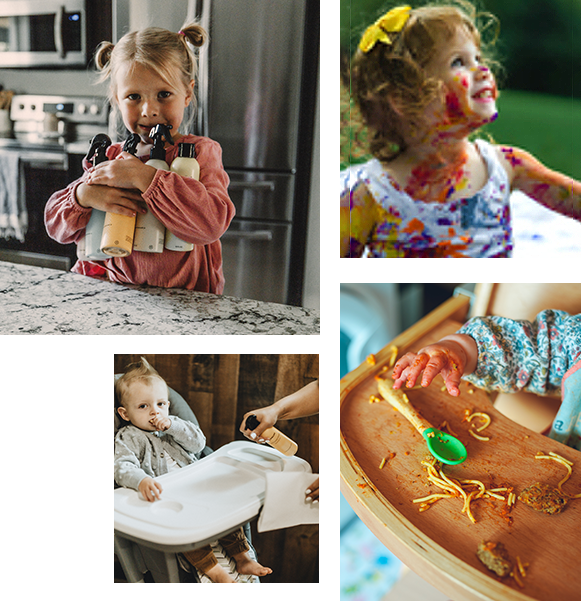 Retailers looking to do better by their customers, we invite you to browse our line of eco-friendly and sustainable all aluminum cleaning products.
Being a retailer comes with countless decisions to better serve your loyal customers and community. With the majority of people pivoting towards more Eco-conscious options we make it easier for you to make some of those purchasing decisions.
With all aluminum packaging and zero waste efforts we support your efforts, and have developed cost effective pricing models to ensure value is met for your stores and more importantly your customers.
Have questions? Or would like samples? Inquire below, and a SPRUSE rep will get in touch promptly.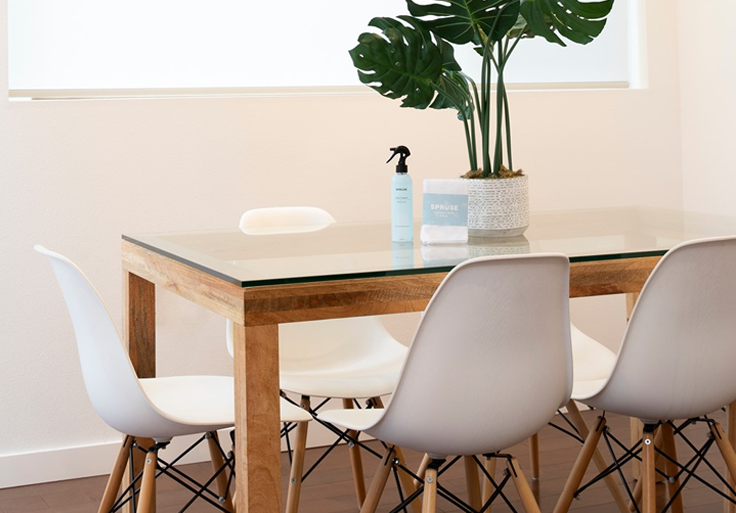 Get ahead of the change, maximize your footprint in being eco conscious with SPRUSE.
Interested in stocking SPRUSE? Inquire below: